Dyslexia Services featuring Wired For Reading®
I am a certified Wired for Reading® specialist and member of the International Dyslexia Association (IDA). The Wired for Reading® journey begins with strengthening phonemic awareness before moving onto unpacking Anglo-Saxon spelling patterns and finally deciphering Latin and Greek roots. Students find Wired for Reading to be engaging with its use of music, drama, art, and collaborative games. To learn more about this Seattle-based dyslexia program, see wiredforreading.com.
Find more information about dyslexia here: dyslexiaida.org.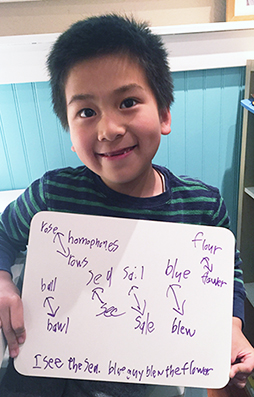 Private lessons for struggling readers and spellers. Specially designed for those with a dyslexia diagnosis. All ages.
Small group classes focused on the history of English, including study of Latin and Greek roots. Appropriate for students with or without dyslexia. Middle and high school ages. Three to five students total.